---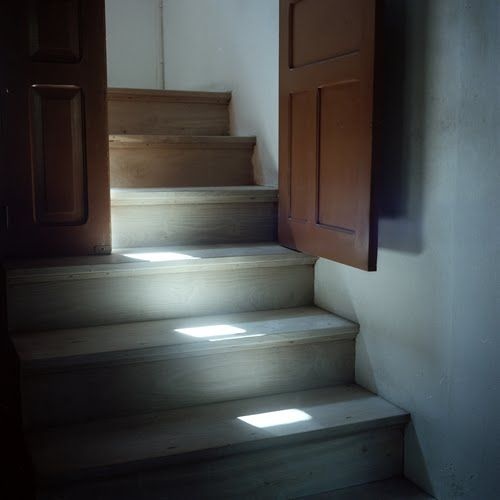 ---
---
For all the joy they felt at his return from death, he's still not precisely WITH them, is he? He still died to them, in a way. They still have to let him go. And that letting go business is hard. A mess, quite actually.
---
 …we are meant to be exile. A desert season on the calendar to shake off the dust and simplify; to reconcile and repent and become something new.
---
Honestly, I've kind of got nothing. Just a riff on how the cycles of nature don't always wind up coinciding with the liturgical calendar, but they can somehow align perfectly with the climate of the human spirit, and the story of these fractured civilizations we build and become.
---
---
For all the ways it feels incomplete, maybe even discordant, it is still a hope, a rejoicing in doubt and darkness… It's a letting go, even when letting go is what hurts. We are released from exile.
---
…we are where we are. And really being where we are–however fragmented the "now" and "this" and here" might be–isn't that it's own kind of resurrection? A waking up to what is… and hearing that call to go and tell about the hope that once stepped out of the darkness, the life that refused to die. A hallelujah that stubbornly shows up in our winter places, and a love that will not let us go.
---