---
---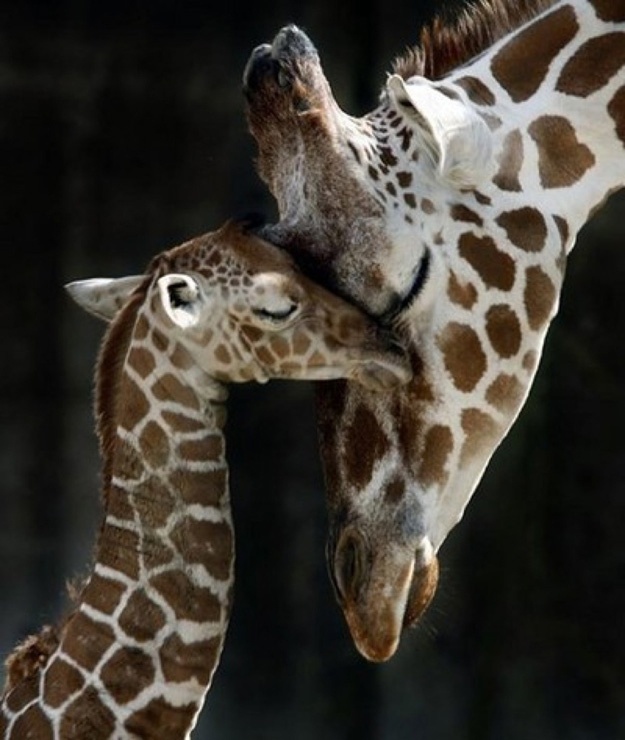 ---
---
Let our rejoicing rise
High as the list'ning skies,
Let it resound loud as the rolling sea.
Sing a song full of the faith that the dark past has taught us,
Sing a song full of the hope that the present has brought us;
Facing the rising sun of our new day begun,
Let us march on 'til victory is won.
Stony the road we trod,
Bitter the chastening rod,
Felt in the days when hope unborn had died;
Yet with a steady beat,
Have not our weary feet
Come to the place for which our fathers sighed?
---
https://plumstchili.blogspot.com/2015/01/the-dream.html#disqus_thread
---
https://disqus.com/home/discussion/channel-religion/we_will_all_in_the_end_go_to_heaven_and_enjoy_fellowship_with_god/
Yes, available to all, right now – which is the core of Jesus's teaching. He claimed that his entire mission and purpose was to proclaim the living presence of the Kingdom of God in the world (Luke 4:43) – AND that the Kingdom is within us and among us.
---